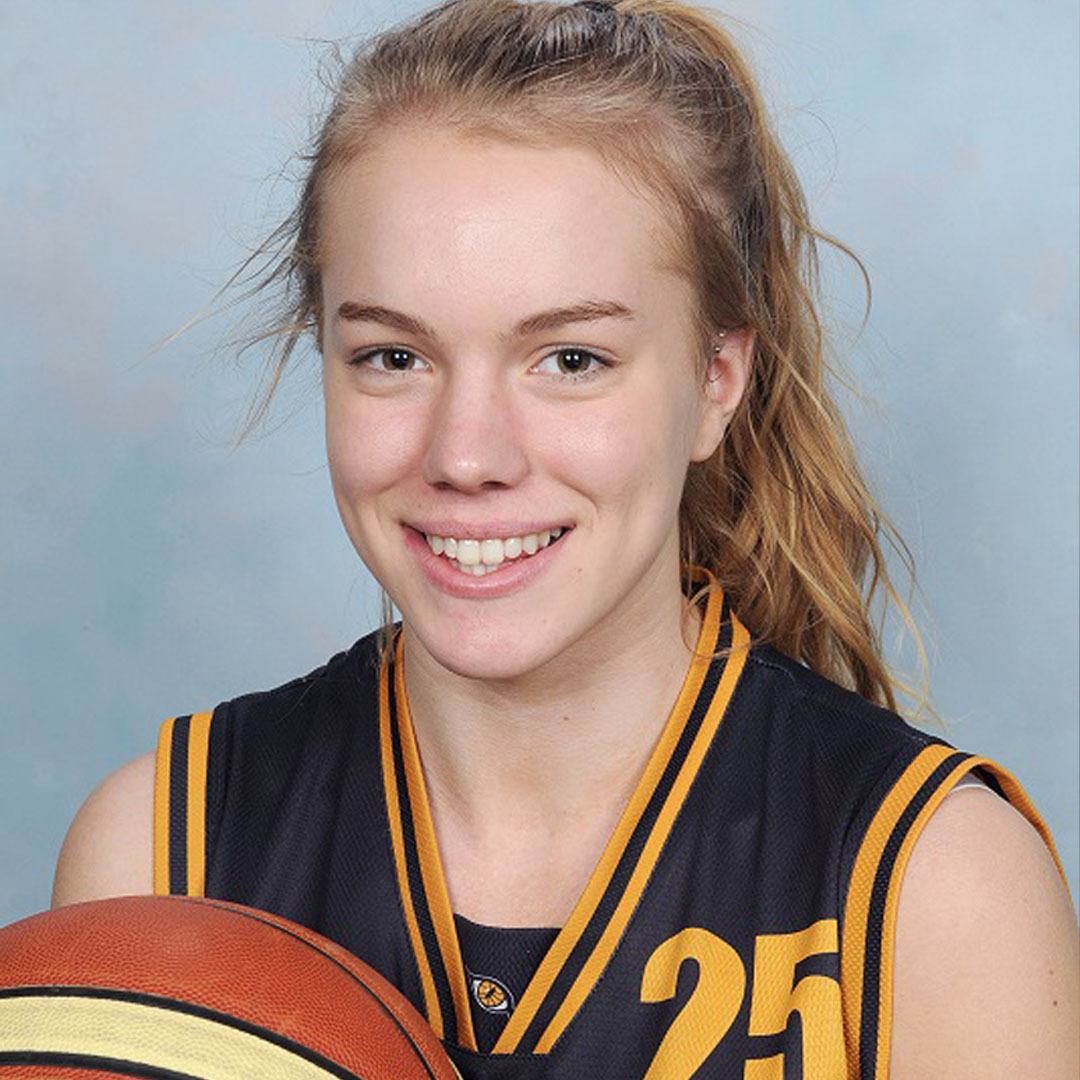 08 Oct

Meet Renee

I'm the newest addition to the switch2fitness team, however I have been training at switch2fitness for a few years.

I played basketball through most of my schooling which was intense and from there I have developed a great drive and ability to push myself as well as supporting and motivating my team mates around me.

I have always been passionate about my health and well being, growing up my Mum was always at the gym and teaching me about nutrition. I started out at switch2fitness doing the Power2Pace sessions with Mum as extra strength and conditioning for basketball.

I graduated from Sacred Heart Senior College in 2016 and had planned to go to university and do Zoology, as fate would have it, there were no courses offered in South Australia so I begun to look at other options. I had never thought of fitness as a career and almost forgot it was an industry. As soon as the idea came to me (now it seemed an obvious choice) I signed up for a dual qualification, cert 3 & 4 in fitness which I will complete in January 2018.

Coming from an intense sporting background has made me value my health and I learned about having an holistic approach to health. Being positive and enjoying training is just as important as the results. I like adding variety to my sessions so clients can choose which ever option suits their training needs and they are always being challenged.