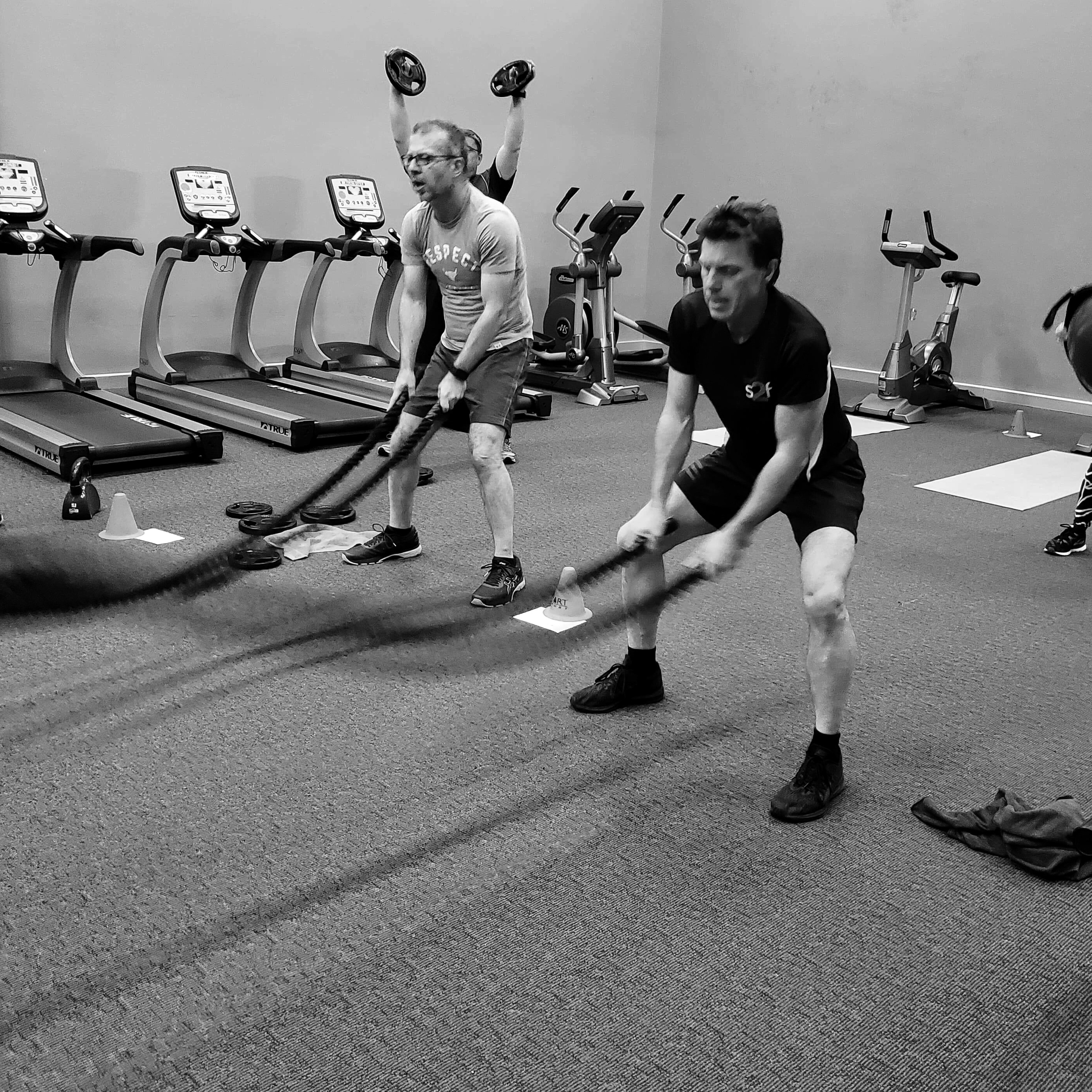 13 Jan

4 week FIGHT4FITNESS challenge

For Fitness Sake…We are well into the New Year, how are your health & Fitness goals going?

The time is Now…Join the switch2fitness  4 week FIGHT4FITNESS challenge and actually DO IT!!

Get ahead of your own game…Shake things up a little bit (or A LOT) and change the story you have been telling yourself about why you haven't started getting healthier yet?

GROUP CHALLENGES WORK…They change the game & kickstart healthy habits!

So…you are ready, I mean you are reading this blog, so you must have been thinking about getting fit and healthy for a while right?

This challenge is for anyone who
Wants to get fitter
Create healthier habits
Challenge their comfort zone physically
Push the limits of their own mind
AND have some FUN just for FUN'S SAKE!
"This challenge was exactly what I needed to get my motivation and fitness levels back. Talitha's an inspiring trainer who knows how to get the best out of everyone." – Jodi Hutchinson
This challenge includes;
5 x 45 min Group Fitness Saturday sessions @ Various local locations
Fitness testing at the start & finish of the challenge
Easy, Healthy (and TASTY) Recipes delivered to your inbox each week
INVESTMANT – $49
Register before 31st January for this amazing early bird price of $39 and you only pay for 4 Group Fitness sessions instead of 5 PLUS we will give you: 
4 x BONUS at home workouts that you can do anytime
EXTRA BONUS – Because this is our first FIGHT4FITNESS challenge of 2020, we are extending this crazy offer to one of your friends or family members who are not S2F members…but ONLY 1, so who will the lucky person be??
> Early bird price ends midnight 31st Jan
> Registrations are OPEN NOW, we have strictly limited numbers, so book early!
> Start date is Friday 7th Feb 2020
> Registration closes Thursday 6th Feb or when spaces are filled, so don't wait to secure your spot!
Early bird Payment of $39 is due by 31st Jan
Payment Details
Switch2fitness
BSB: 085-005
Account No: 869653630
Amount: $39
Ref: FEBF4F and your Surname
> Price after 31st Jan 2020 is $49