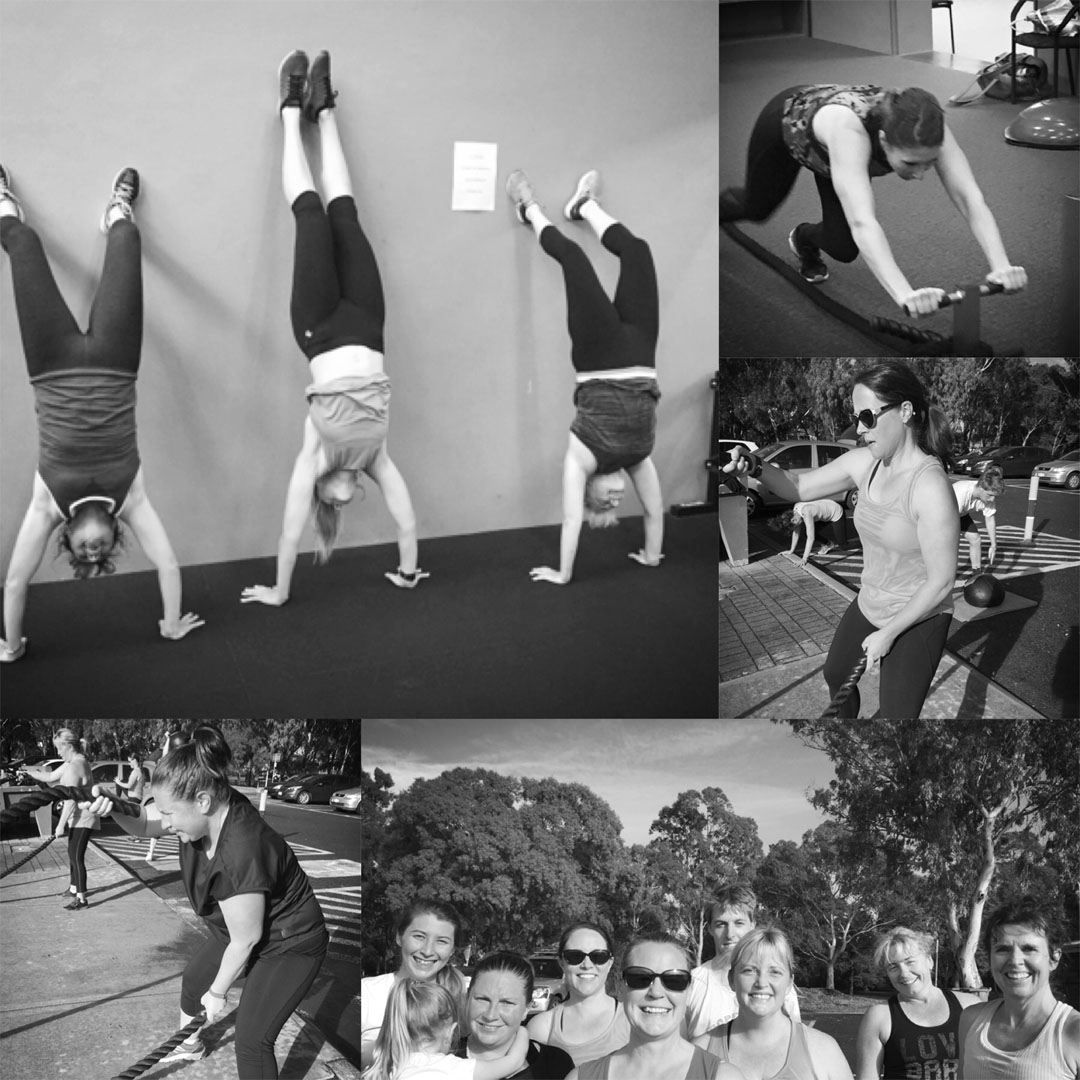 25 Jun

Commit To Something Bigger Than You!

Commit To Something Bigger Than You!

switch2fitness 4 Week Winter Blitz

Are you struggling to stay motivated & turn up to training because it's cold and dark? You are not alone! There are plenty of tips & tricks that we have learnt along the way, on how to stay motivated during winter and you can read about them here

But… it's been proven time & time again that people who join a group challenge during winter are far more likely to commit to training and keep getting results!

Group challenges are about committing to something bigger than you, they are about committing to showing up for your fitness buddies because they need your support & motivation & they are doing the same for you.

We have strategically timed our WINTER BLITZ to start as the Winter Blues really start to kick in and motivation is low because we know it can help you get through the rest of winter until you can start to feel the warmer days start creeping in…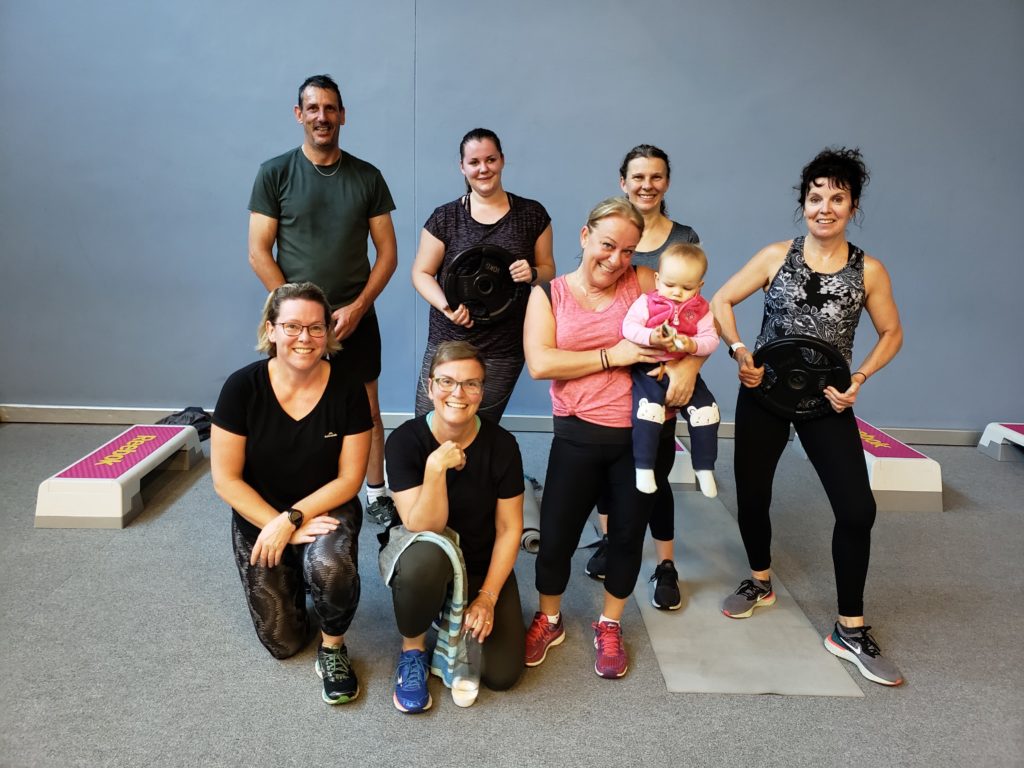 Our 4 week Winter Blitz is $49* & includes:
***NEW CLIENTS*** - Price includes unlimited Team Training classes!!
*Last day to Register for early bird prices is Friday 5th July.
Price after the 5th of July is $69.
Terms and conditions for existing members
Price of the Winter Blitz does not include your regular team training and P2P sessions.
Registrations for the Winter Blitz close Friday 12th July.
Challenge Starts 14th July.
To register contact Renee on 0422 072766 
As extra motivation, we are making a team to do the Fitzy's 5 as an OPTIONAL ADD ON.
It's a flat course in the inner city of Adelaide & is family friendly.
For more information about the event, please visit the website CLICK HERE
*An additional $10 late entry fee applies to all entries received after 28th July. Late entries close at 12:00pm on Thursday 1st August.
Please let Renee know if you will be entering Fitzy's 5 by 27th July.