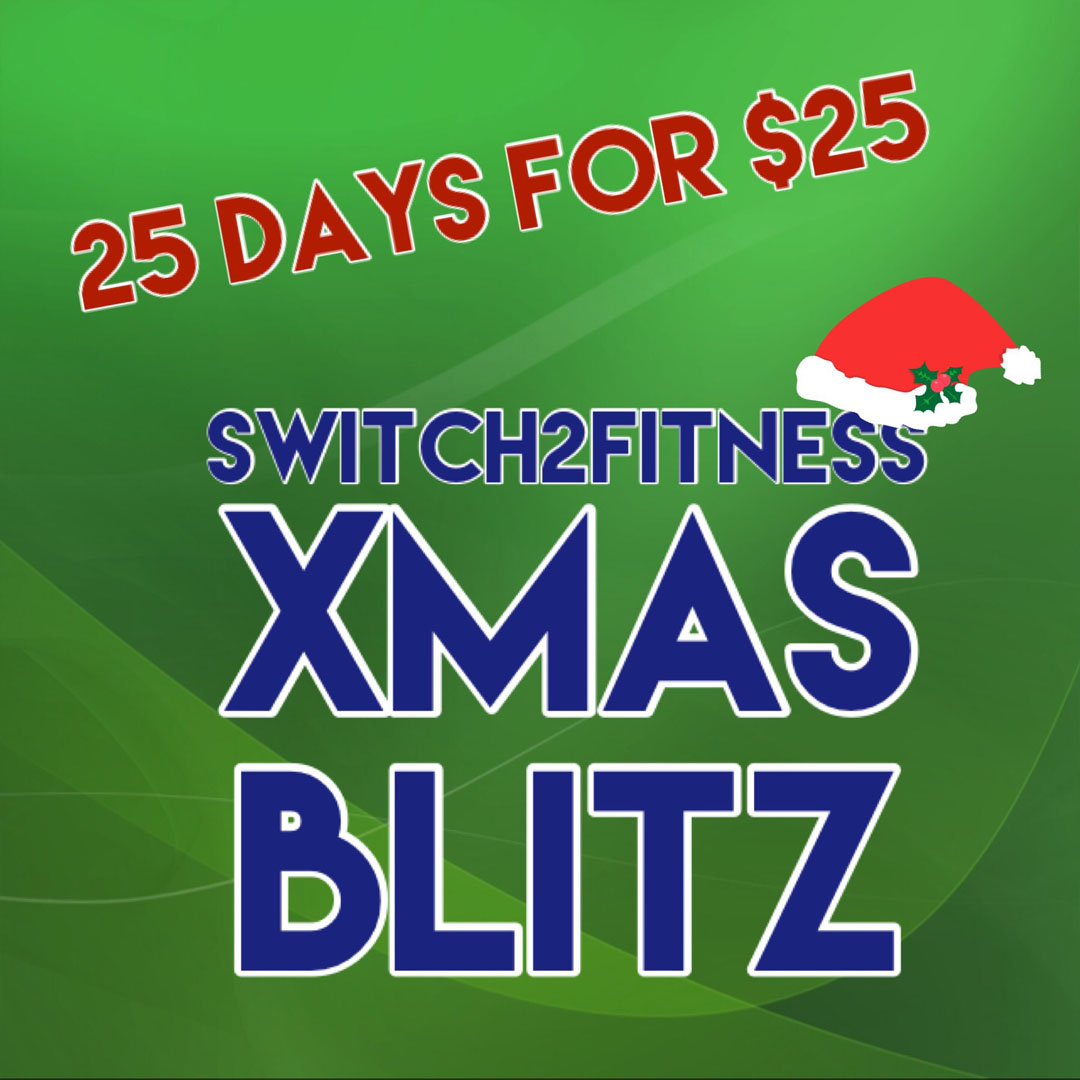 11 Nov

s2f Xmas Blitz

The s2f Xmas Blitz is all about keeping the balance during this hectic time of year.

If you don't want all your hard work this year to be undone, you need this!

If you don't want to gain weight this festive season or you want to get a jump on your 2022 health and fitness goals, you should jump in on this fun and festive Blitz! 

If you know that doing things that YOU enjoy this time of year is important to keep you, this is for you!

Keeping up your regular fitness routine, making time for some relaxation and spending time with people you love over the festive season will help you maintain your fitness, reduce your stress levels and ensure you can enjoy all this time of year has to offer!

Join the s2f Xmas Blitz to help you stay focused and feel good!

25 days of fitness, fun, health and wellness tips to keep you on track leading up to Christmas.

Register and pay by Monday 29th Nov.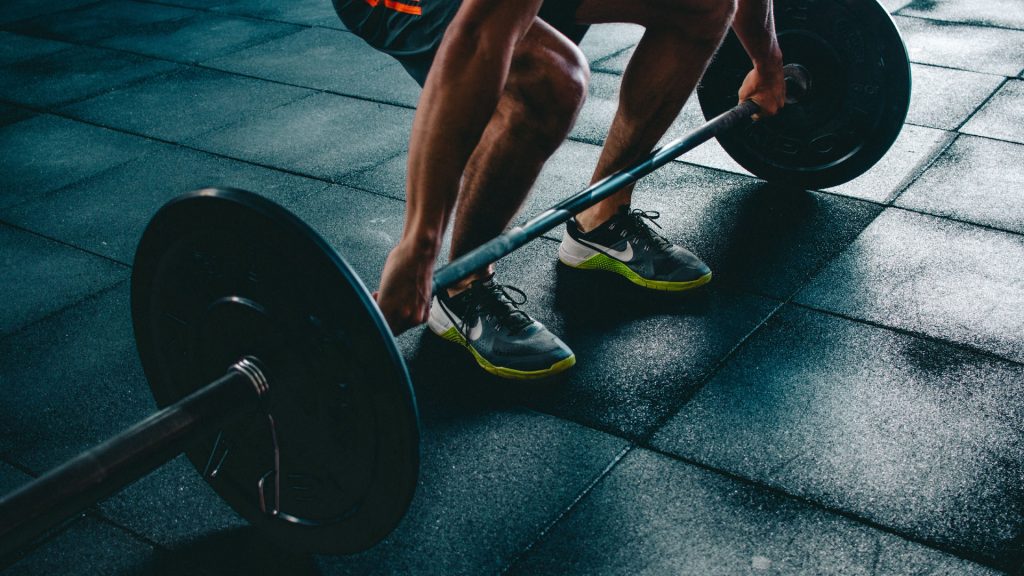 $25 - That's a dollar a day!
An exclusive Blitz Facebook group where you will access to:
Sign up a friend and receive your Xmas Blitz for free!!
Friend must be a new s2f member.