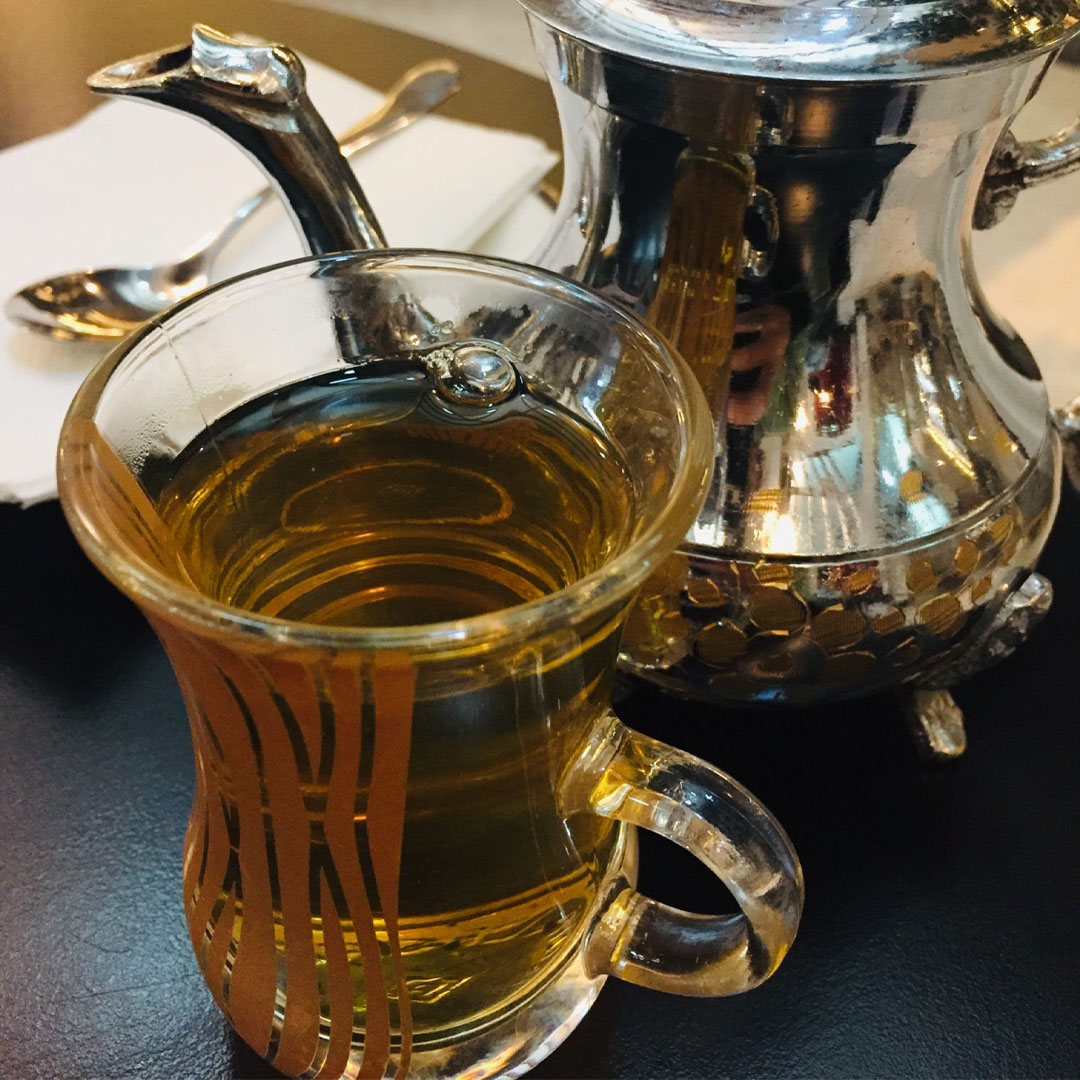 10 Sep

The Best 'After Dinner' Mint… And Why You Should Have It Everyday!

The Best 'After Dinner' Mint... And Why You Should Have It Everyday!

Peppermint tea is a delicious, soothing, and refreshing way to boost your overall health in a number of ways.

Turns out it's not just something your grandma used to say to keep you quiet, it's the menthol properties of mint that make this beautiful herb so good for us, grandma was right! 

Menthol acts as a carminative, meaning that it helps prevent the formation of gas in the gastrointestinal tract or facilitates the expulsion of said gas, thereby combating flatulence. It is also thought to increase bile secretion and encourage bile flow, which helps to digest foods more efficiently. This reduces the symptoms of diarrhoea and constipation and can help to keep your system working optimally.

So instead of reaching for that bowl of ice cream after dinner, brew yourself a cup of mint tea, add a splash of honey if you like, sit back and let it do the hard work for you while you relax!

Bonus... this aromatic tea also works well to reduce stress and relieves you from anxiety. The menthol contained in peppermint is a natural muscle relaxant. When you're stressed out or anxious, you tend to feel very tense and irritable. So next time you're feeling stressed, pop the kettle on and make yourself a brew...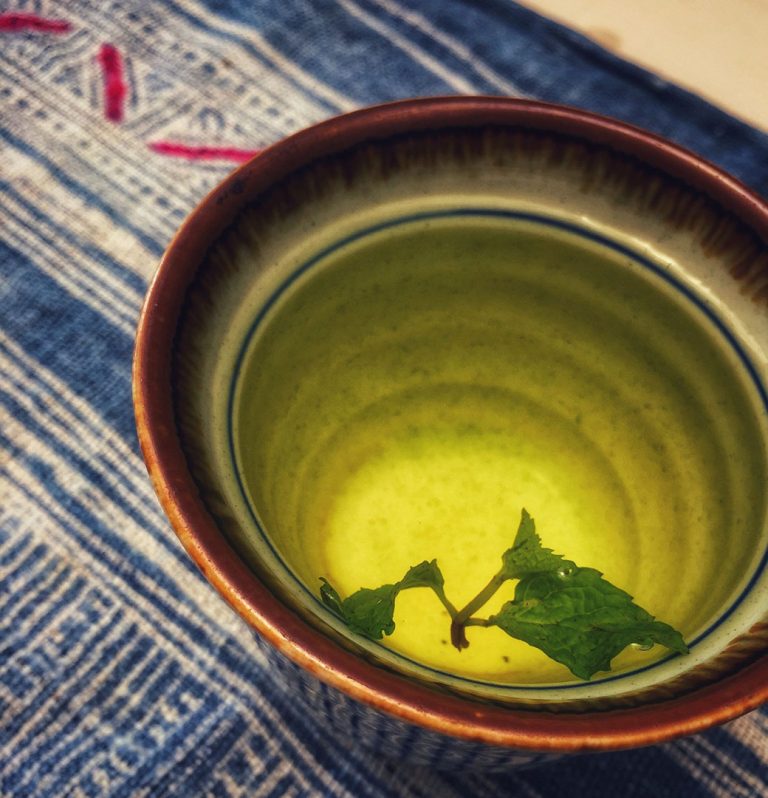 How To Make The Perfect Peppermint Tea?
The best part about peppermint tea is that you can grow your own easily at home and use it to make a concoction. Even better, it doesn't require any rocket science to prepare yourself a cup of it every day. Here's how you can make it:
 - Boil at least two cups of water
- Take about a handful of mint leaves and tear them
- Add the desired amount of leaves to either a cup or a teapot depending on how strong a tea you would want it to be
- Add the water once boiled and leave for a few minutes to infuse. Let the water soak up all the goodness of the mint
- Now strain it and pour it in a cup or mug, add your splash of honey here if you like
Pro Tip: make extra and put leftovers in the fridge, it can make a nice change from plain water and is great icy cold in summer.