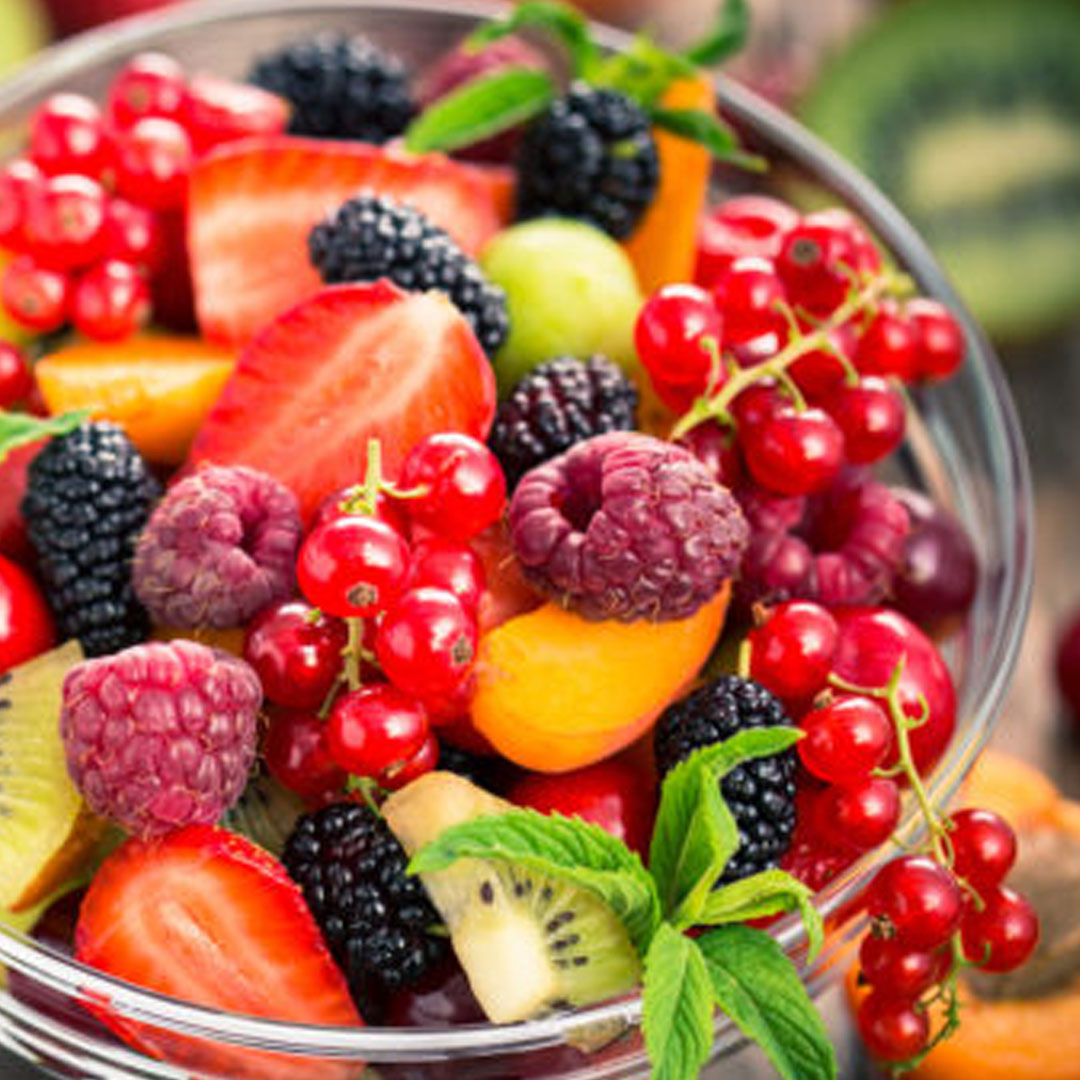 24 Oct

The Taste Of Summer

Which summer fruits should you eat and why?

The perfect snack before training because they contain quick releasing sugar that the body can use for energy. Rich in potassium, a key nutrient in the function of nerves and muscles, bananas are a great post workout food, helping with recovery. High in fibre, they will help keep your digestive system healthy.

Low in calories and fat but high in essential vitamins and minerals make them a healthy choice. Vitamin C promotes healthy growth and maintenance of all the tissues in the body and helps boost your immune system. Melons contain vitamins B1 & B6 which have been linked to a reduced risk of heart disease making melons a healthy heart food!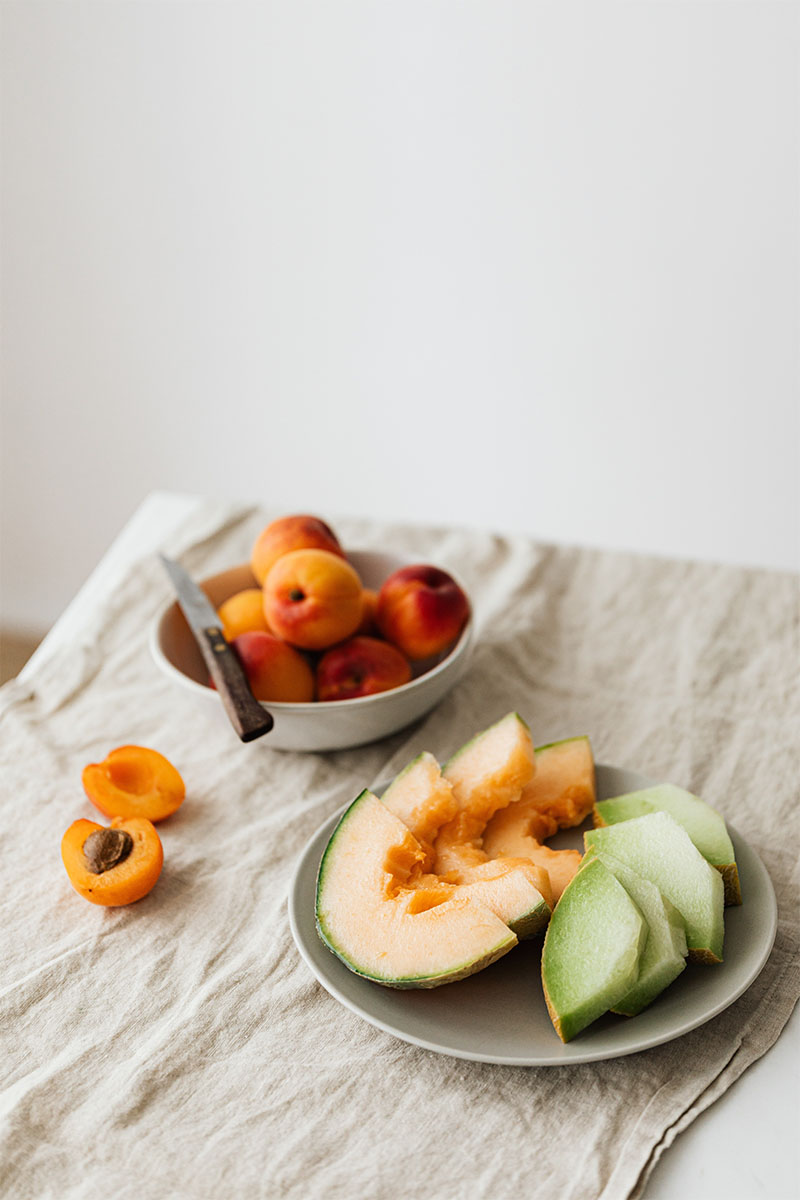 Well known for their super powers, not only do they contain mood boosting properties, berries are packed full of flavonoids which are antioxidants known to reduce the risk of chronic diseases such as heart disease, diabetes and some cancers and fight against cell damage. High in fibre, berries are great for weight management because they keep you full for longer.
The bright colours of stone fruit comes from their rich supply of carotenoids, a type of antioxidant that promotes good eyesight, skin membranes and immune function. Vitamin K in plums is great for bone strength and they are packed full of vitamins A, C & E as well as fibre, potassium and iron, making these guys a great post workout snack. When cooked these nutrients are made more available to the body. Don't forget to eat them with the skin on for extra benefits! Try poached peaches or grilled apricots with natural yoghurt and honey on your muesli or as a healthy dessert.