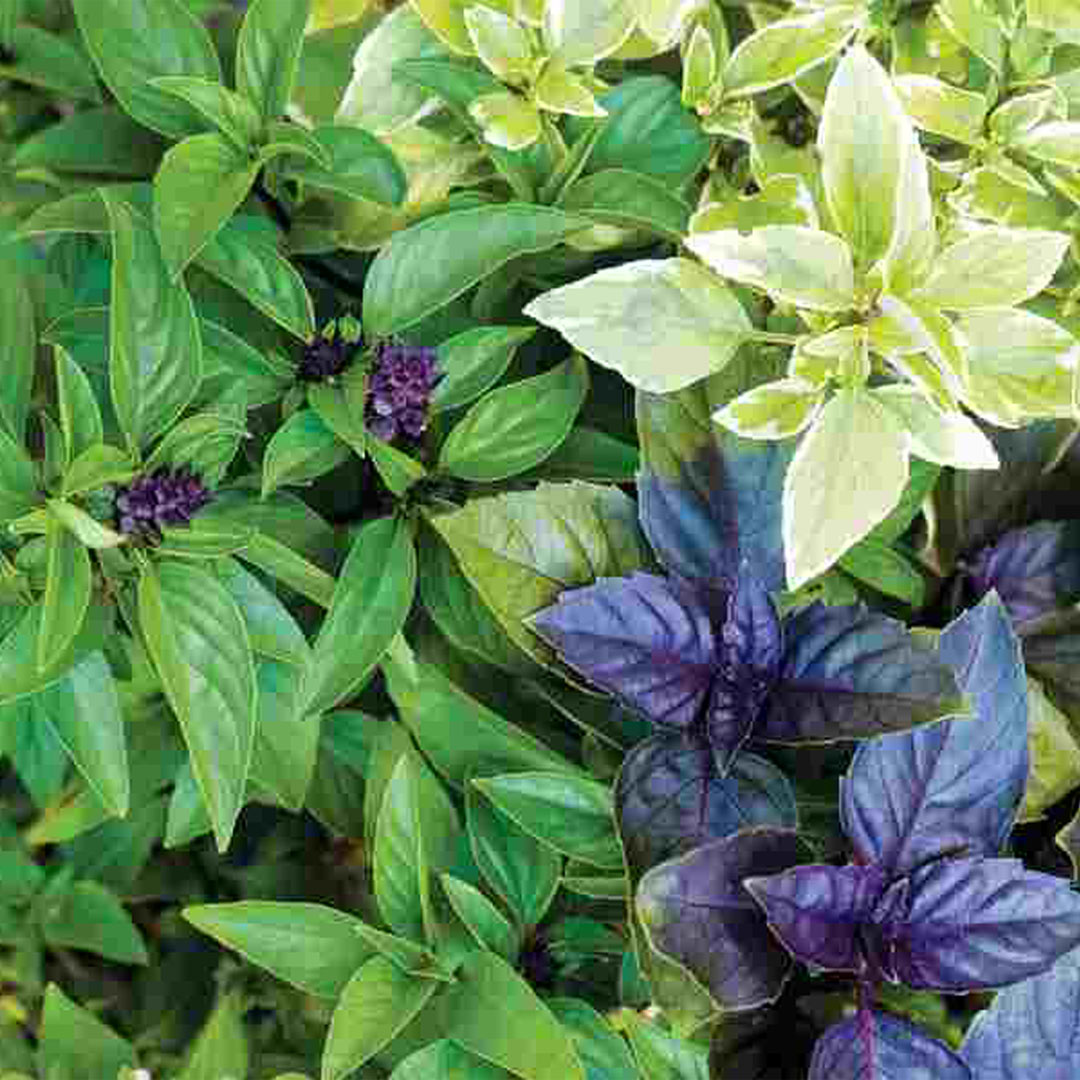 15 Jul

Why Eat More Basil?

Basil is an aromatic herb used by ancient cultures throughout history for its medicinal properties to prevent and treat illness and disease.

Experts disagree about whether basil was first grown in India or Africa and there's some evidence that it may have originated in China.

Although Basil is best known as the key ingredient in pesto, it also:

There are many different varieties of basil all with their own unique flavour here are just a few: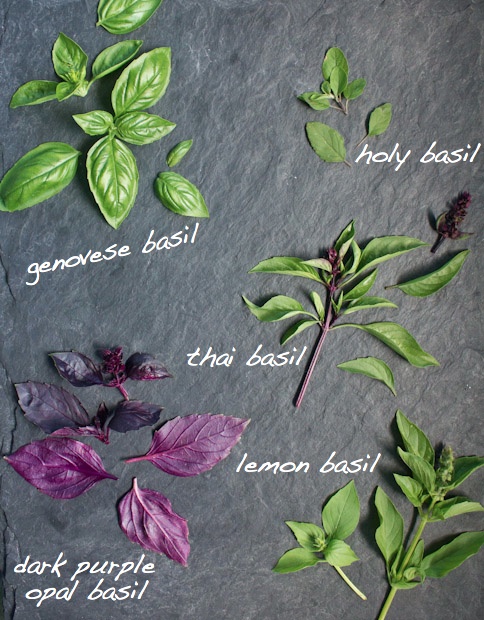 Try these healthy family friendly recipes and enjoy more basil in your diet.