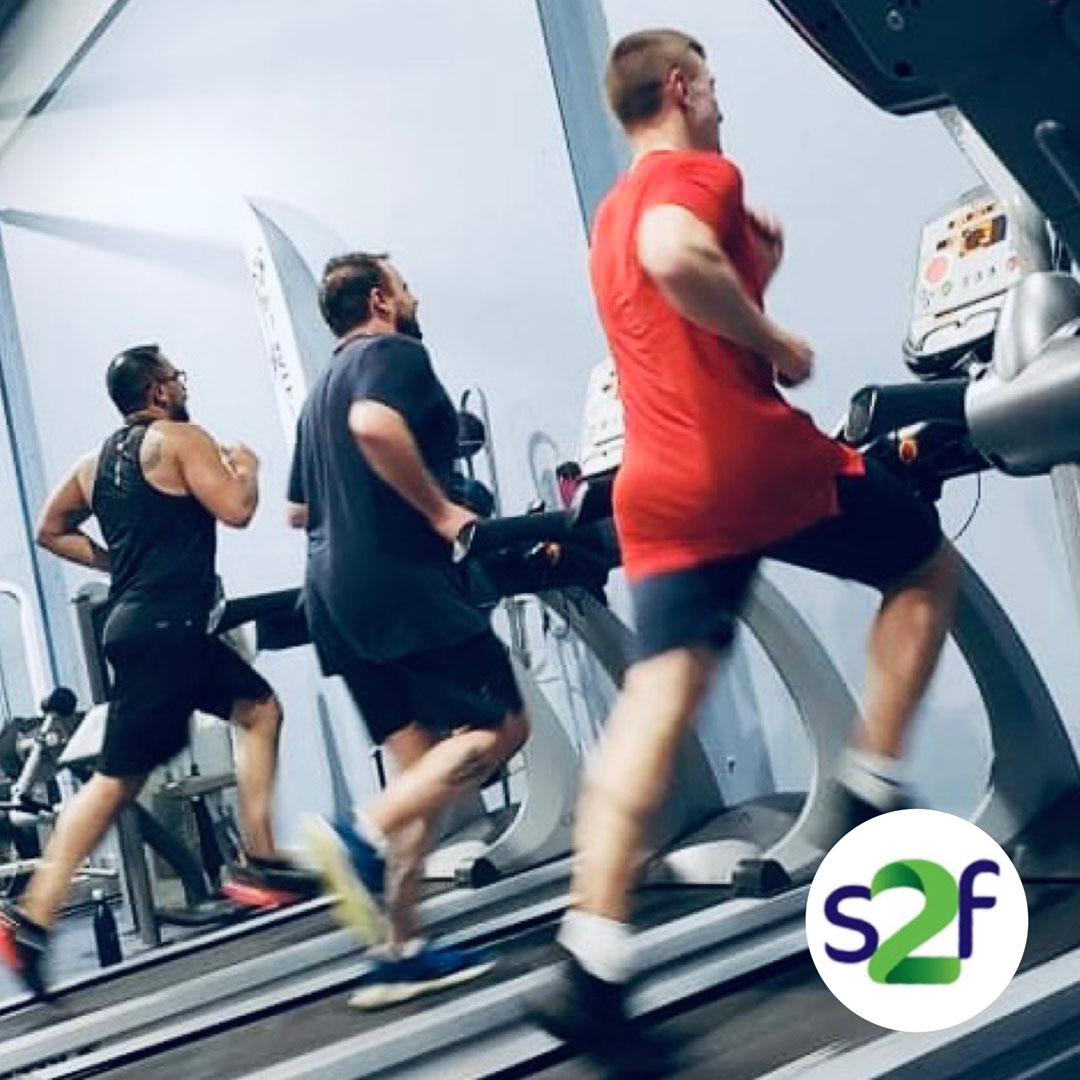 03 Feb

4 Week FIGHT4FITNESS Challenge

4 Week FIGHT4FITNESS Challenge


Stuck in a fitness rut, or just looking to take things to the next level in 2022?

We know just what you need - we have done this before and we know it works!

A fitness challenge can help you get in a routine of working out, eating healthy, and taking time for yourself. It helps you to plan out your life around your health, and that habit is important in creating a healthy lifestyle. Once a healthy habit is formed, you begin to feel better and nothing but goodness can come from that!

Join our March 2022 switch2fitness 4 week FIGHT4FITNESS challenge and DO IT!!

We start on SUNDAY 6TH March 2022.

Creating a goal and challenging your body and mind is a healthy task. When you commit to a fitness challenge, you commit to creating a goal and achieving it. You commit to improving your health & fitness with a simple challenge. Yes! It may be a little difficult, but what's a challenge without a challenge?????

GROUP CHALLENGES WORK... The camaraderie that you experience will not only motivate you to stick with it, but it will make you feel as if you are not alone!

So what sort of things can I expect you are asking yourself? Let us give you a snap shot...

Our Sunday sessions are where you will really get to know yourself. These sessions are all about pushing past what you thought you were capable of. The coaches will be there every step of the way and your fellow challengers will help you find that little bit extra you didn't know you had 💪🏽

Our weekly 10 min Cardio Blasts are designed to increase your fitness fast 💥

The weekly Team Challenges are added to keep you motivated and keep you & your fellow challengers on their toes... weekly prizes up for grabs! 🏆

You will have access to unlimited Team Training sessions AND our exclusive S2F on DEMAND membership throughout the challenge, which means you can train anytime anywhere and NEVER skip a workout during the challenge 🥊

So... you are ready, I mean you are reading this, so you must have been thinking about changing the game & kickstarting healthy habits for a while right?

This challenge is for those of you who want to:

"This challenge was exactly what I needed to get my motivation and fitness levels back. Talitha's an inspiring trainer who knows how to get the best out of everyone."

Let us recap what you get... This challenge includes:

EXISTING MEMBERS  - $39* |  Members will be given a discount code when signing up 🙂

EXISTING MEMBER OFFER - Sign up with a friend who isn't an S2F member and they only pay $39

> Registrations are OPEN NOW, we have strictly limited numbers, so book early!

> Start date is Sunday 6th March 2022

> Registrations close Sunday 27th Feb or when spaces are filled, so don't wait to secure your spot!