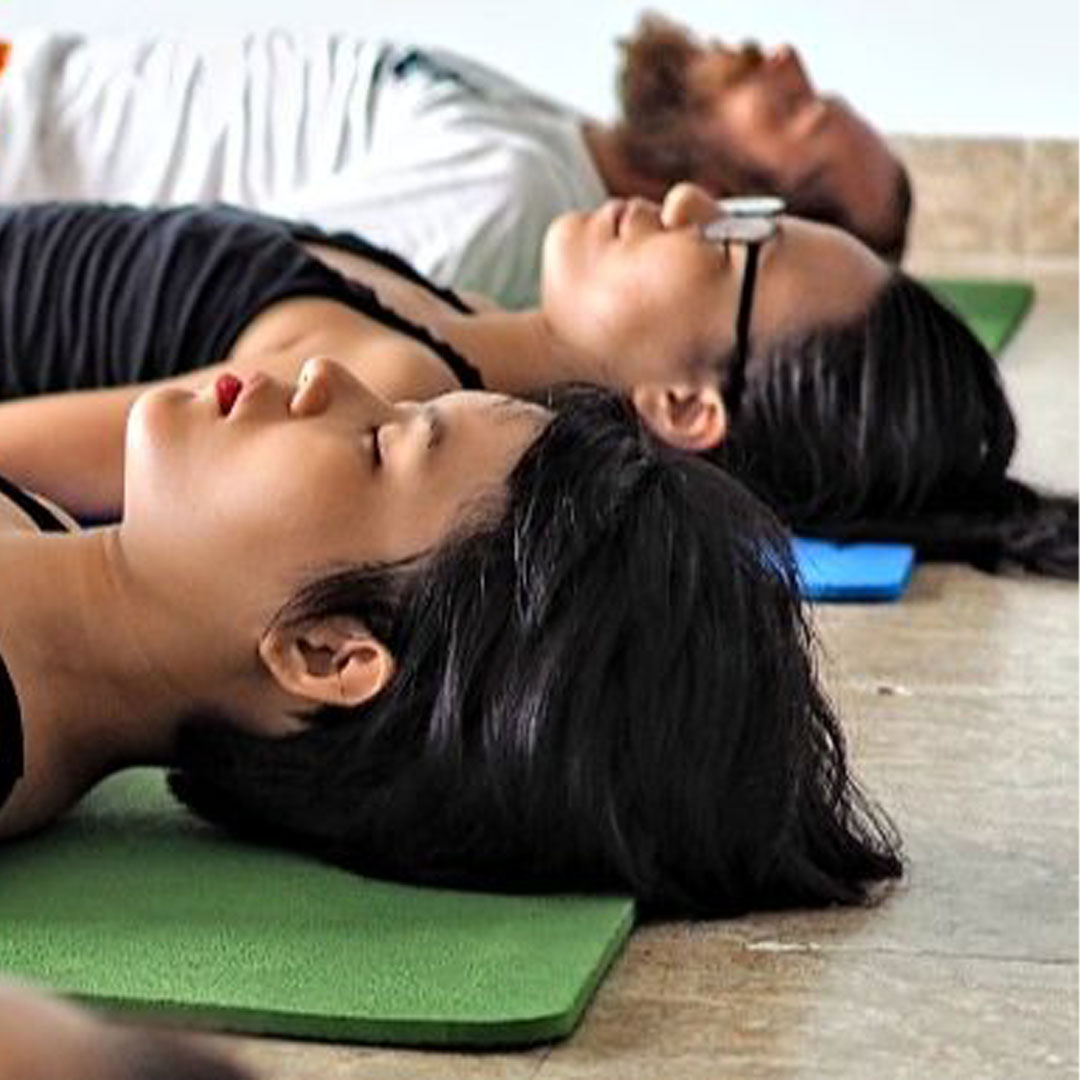 02 Jun

28 Day Mind & Body Reset

Reset Your Health In Just 28 Days!

The 28 day Mind & Body Reset is a program designed to help you create a healthier, happier life for yourself in just 28 days.

We will inspire, educate and empower you to RESET your health in 2022 with a simple, achievable plan to build long-lasting healthy habits, leaving you feeling energised, vibrant and in control of your health.

Instead of a quick-fix diet, the 28 day Mind & Body Reset is a realistic and flexible plan that is holistic and designed to fit into your busy lifestyle. We provide you with the tools, inspiration and motivation to make healthier choices for life!

Take Your Health Into Your Own Hands!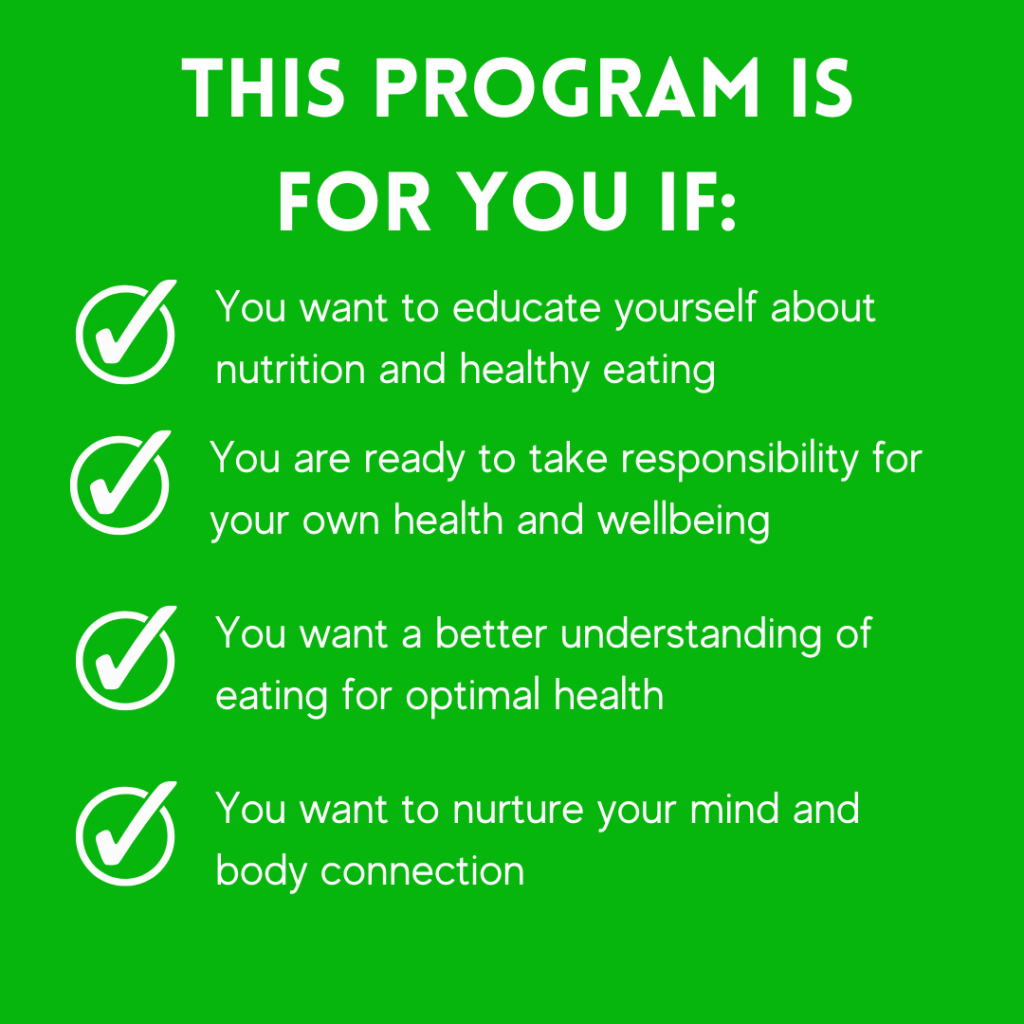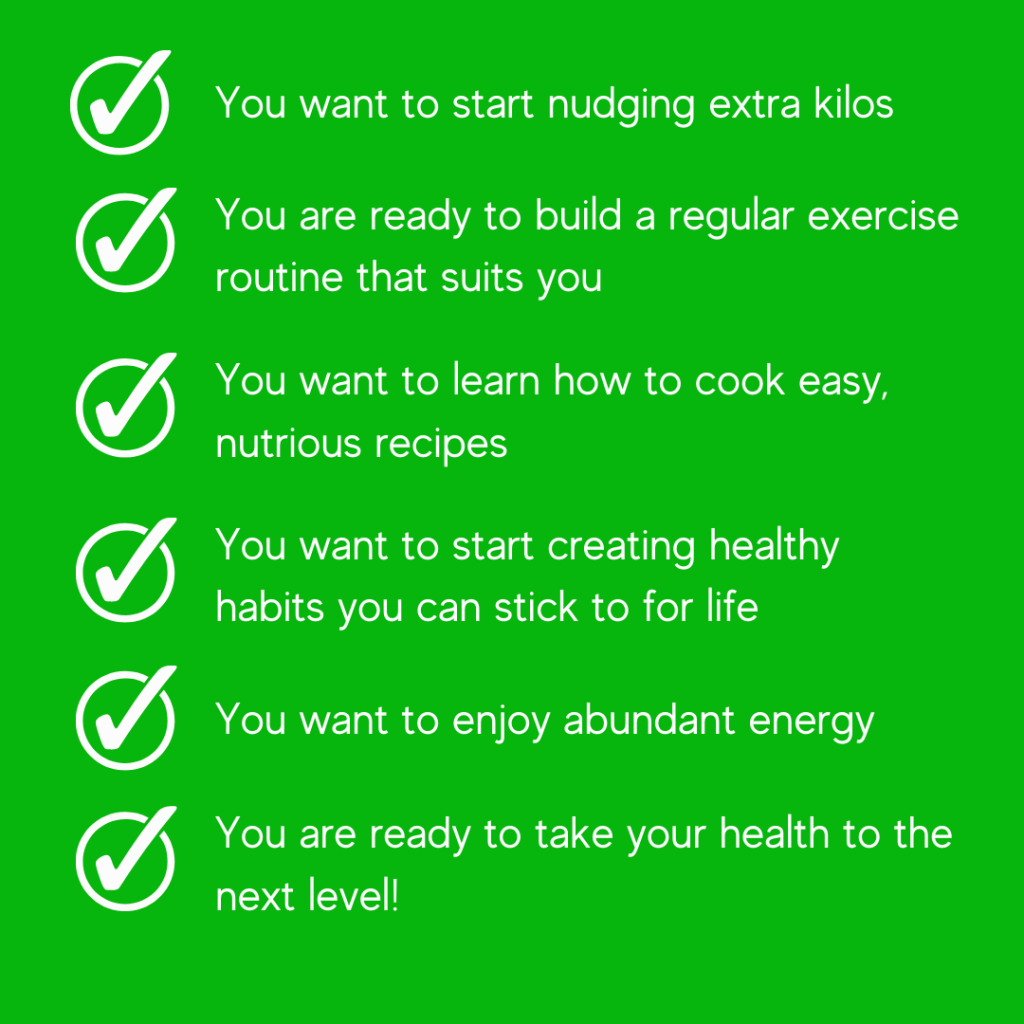 Your 28 Day Reset Includes: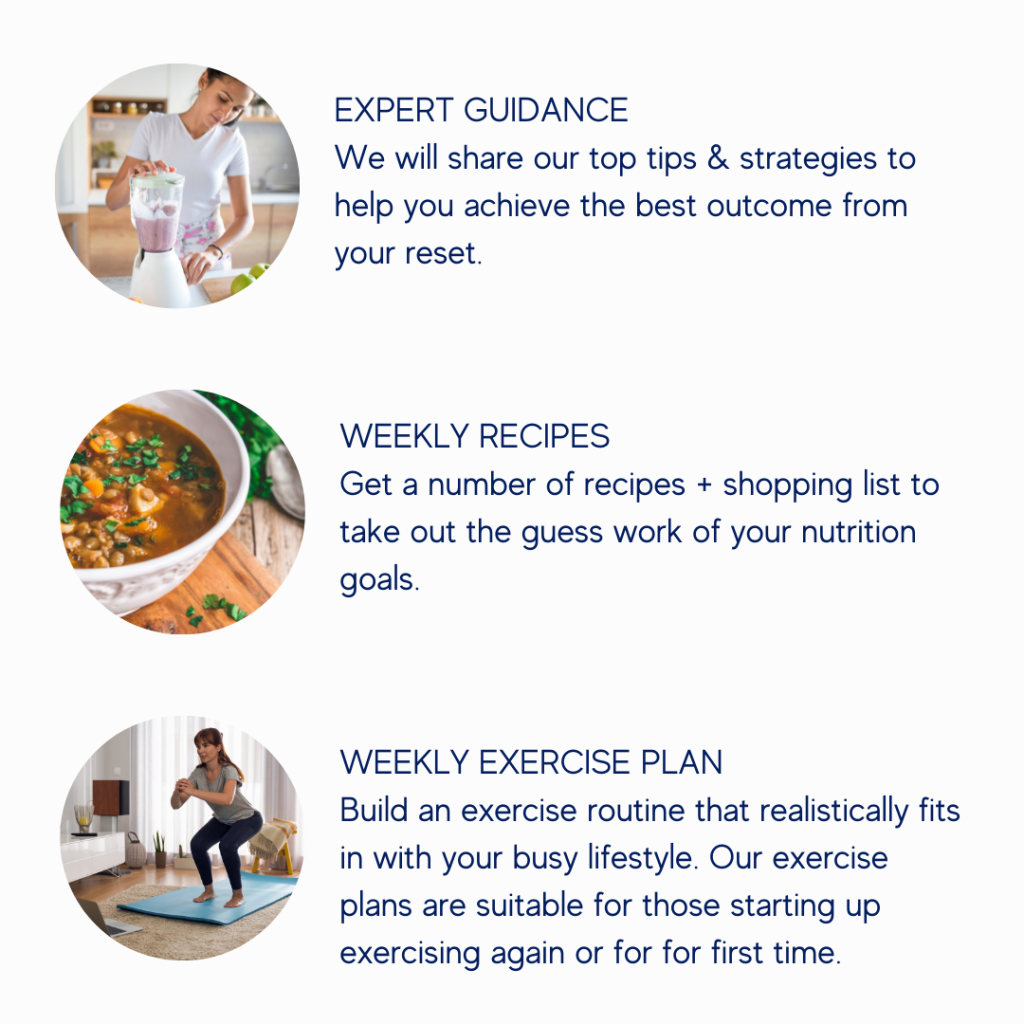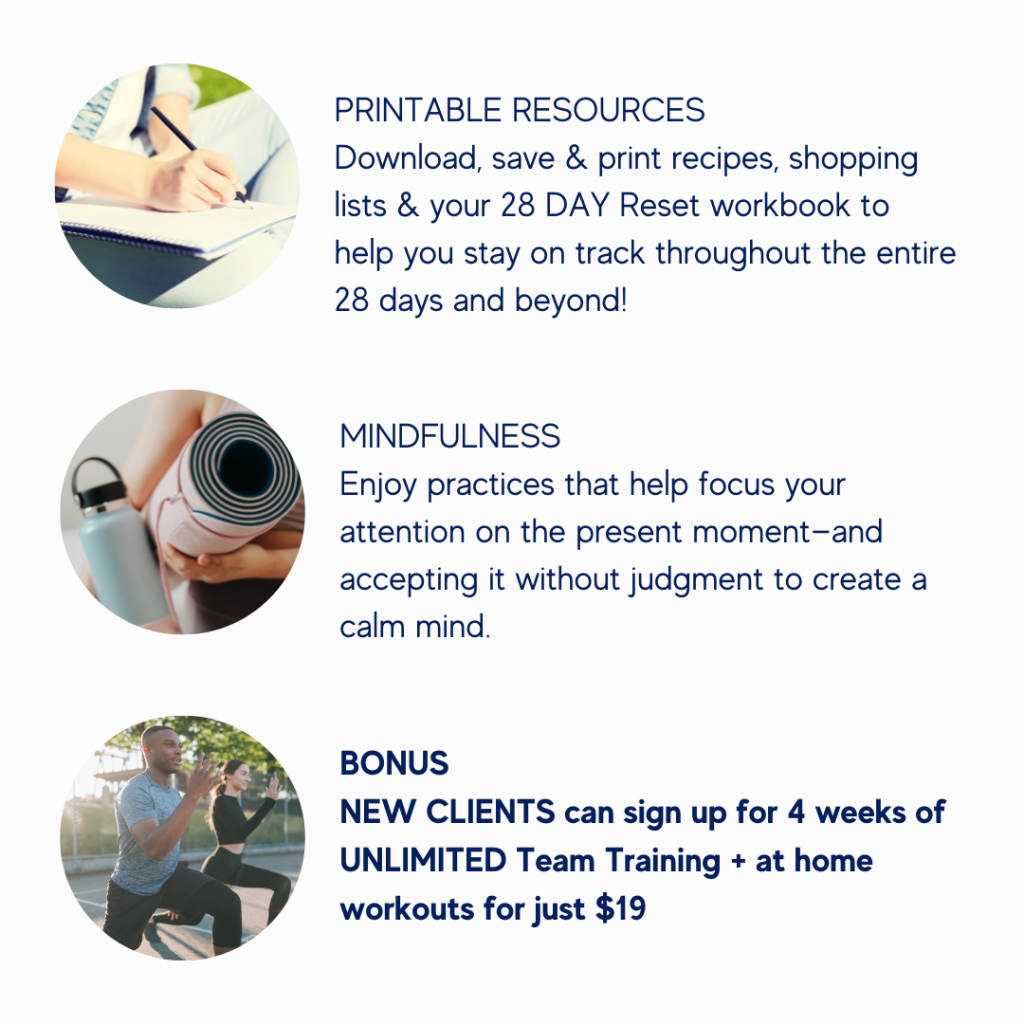 Want To Take Things To The Next Level Fast?
We will also be sending weekly 'bonus challenges' so that anyone who is up for taking things to the next level, can! Each task will have points attached to them which will go towards the chance to win 2 FREE spots in our upcoming 8 week challenge for themselves and a friend.
How much does the 28 Day Mind & Body Reset program cost?
Your investment is how much time you are prepared to put into the full 28 days.
If you are a new client and you would like to take advantage of our 4 weeks of UNLIMITED Team Training offer, then it will cost just $19.
Do I need to be fit to join the program?
NO, in fact we encourage people to do the program if you're getting back into exercise or starting for the first time. Our exercise plans are designed so you can increase or decrease intensity as you like, making it easy for everyone to reach their fitness goals. Please consult a doctor before commencing a new exercise regime.
How do I access the program?
After you sign up, keep an eye on your inbox. If you are a new client, you'll receive a link to the Wellness Living app, where you can set up your account. We'll also make it easy for you to stay on track for your goals each week by sending you an email every Friday, prior to each new week of the program, letting you know that the following week's content is ready for you.
Do I have to do the BONUS CHALLENGES?
Nope! These are just there as an extra for those who are ready to do a little bit extra. Don't stress, there's no pressure.
Join Our VIP list and be the first to know...
Let us keep you up to date with everything that's going on at S2F in our monthly Round Up.
As part of the s2f community you will be the first to know when you can sign up for NEW CHALLENGES, get our LATEST nutritional advice, TOP training tips, PLUS healthy recipes to help you live your healthiest life, all delivered straight to your inbox every month!
Enter your details below and let's stay in touch.