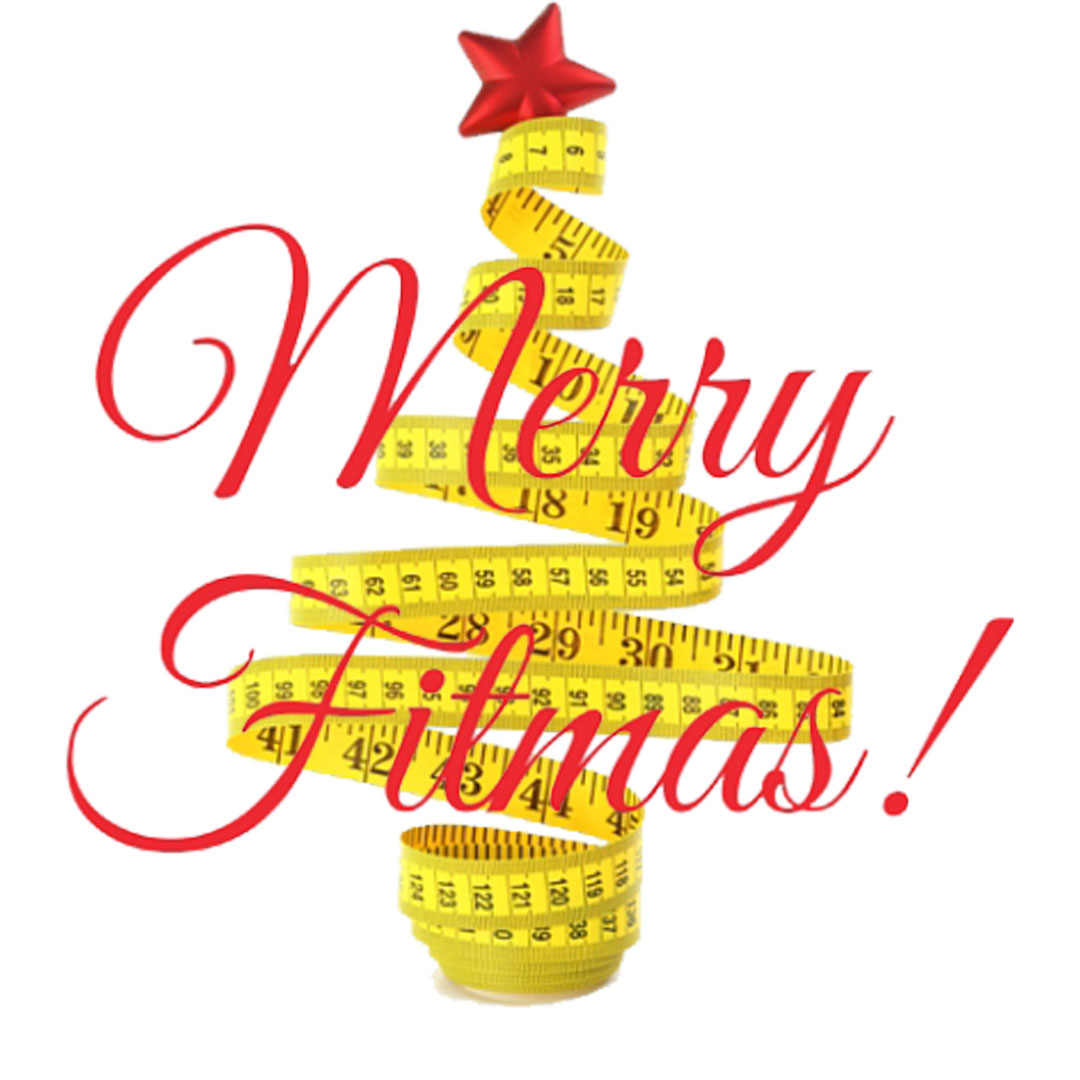 10 Dec

12 Days Of Xmas Wellness Tips 

12 Days Of Xmas Wellness Tips

If you stock up on too many Xmas/New Year goodies, you are setting yourself up for a month of indulging into the new year.

Space alcoholic drinks with non-alcoholic alternatives like soda or mineral water and fresh fruit for flavour. A beer or wine takes about 20 mins to run off.

Extra daylight provides a great opportunity to add some extra activity to your day. What about a walk around the neighbourhood to look at Xmas lights, a swim at the beach or a game of cricket with mates.

Have healthy, fresh food available at home

Make the most of summer fruits, salads and BBQ weather to keep your meals light and healthy.

Have smaller helpings of favourite foods, eat slowly and ENJOY IT! Don't eat the whole pavlova now, there will always be pavlovas in the world.

Be cautious about the size of your drink

Try drinking from a smaller glass to reduce the amount of beer, wine or soft drink you consume.

Take action before a Xmas party

If you are heading out for dinner, have a lighter lunch and do some extra exercise that day.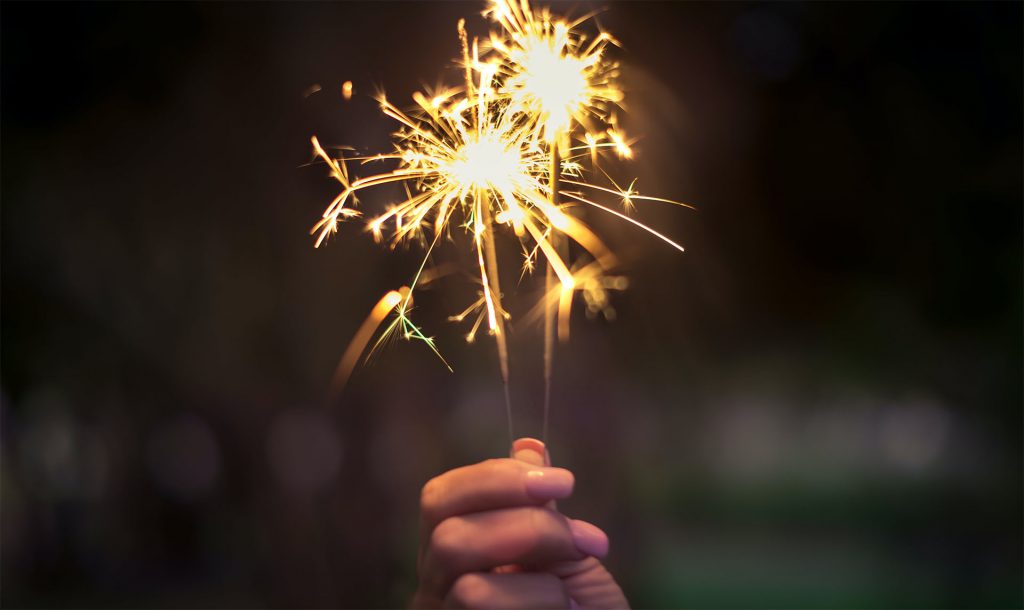 Have a small, healthy high protein snack before going out for dinner (like 10 almonds) so you are not starving when you get there and eat everything in sight.
More talking, less eating
Stand away from the grazing table and mingle, you will be less likely to keep going back for more.
Rather than sampling everything at the party, choose a few of your absolute favourites and really enjoy it. 
Share your treats with others
Take the chocolates, biscuits and champagne you have been gifted to parties and share the love.
If you are the host, eating leftovers for days after your festive bash can sabotage your healthy eating efforts. Send leftovers home with your guests or offer them to neighbours and friends or freeze them for later. 
Avoid black & white thinking
It's not possible to eat perfectly all of the time - especially during the festive season. Trying to be a perfectionist about eating and exercising will set you up for disappointment. Be flexible. Do what you can and BE KIND TO YOURSELF! 
Merry Xmas & Happy New Year