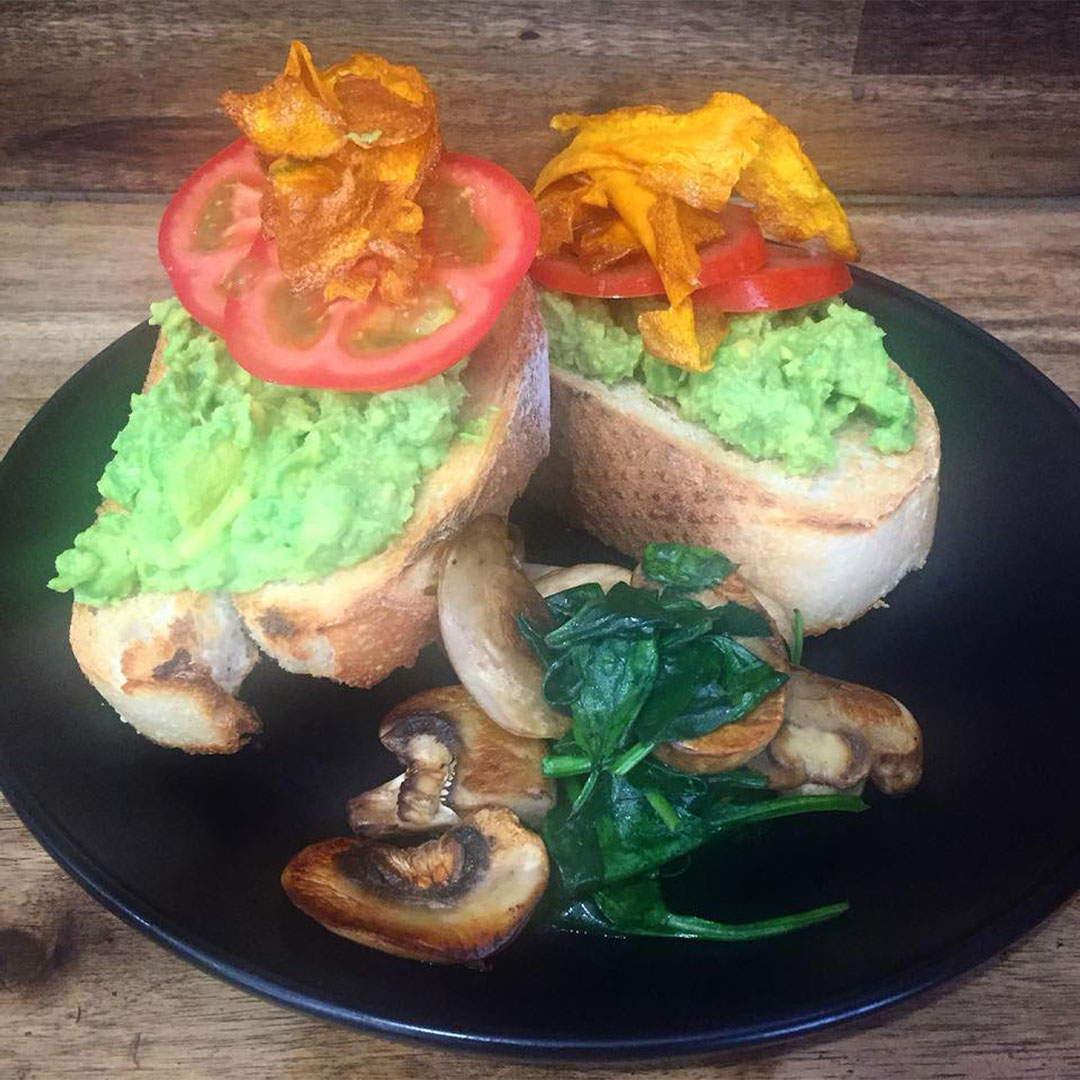 07 Mar

6 Easy 'I Don't Want To Cook' Dinner Ideas

6 Easy 'I Don't Want To Cook' Dinner Ideas

Let's be honest, sometimes we just don't want to cook dinner for ourselves or anyone! These recipes are easy enough for even the little people in the house to do themselves…

Obviously then you add your chicken and avo, and if you are going to get fancy, a scoop of sour cream and salsa, otherwise I like grated cheese and sweet chilli sauce.

Cook pasta as per instructions (keep a little bit of pasta water when you drain it), cook broccoli until JUST tender (nothing worse than soggy broc). Put everything in the pasta saucepan and mix through so the cheese melts. Add a little pasta water if you think it needs to be thinned out a little. Serve with salt & pepper and a sprinkle of parmesan (if you have it).

I sometimes add peas to this one as well and grated zucchini is also nice, use what you have in the fridge.

Smashed avo on toast, bagel or crumpet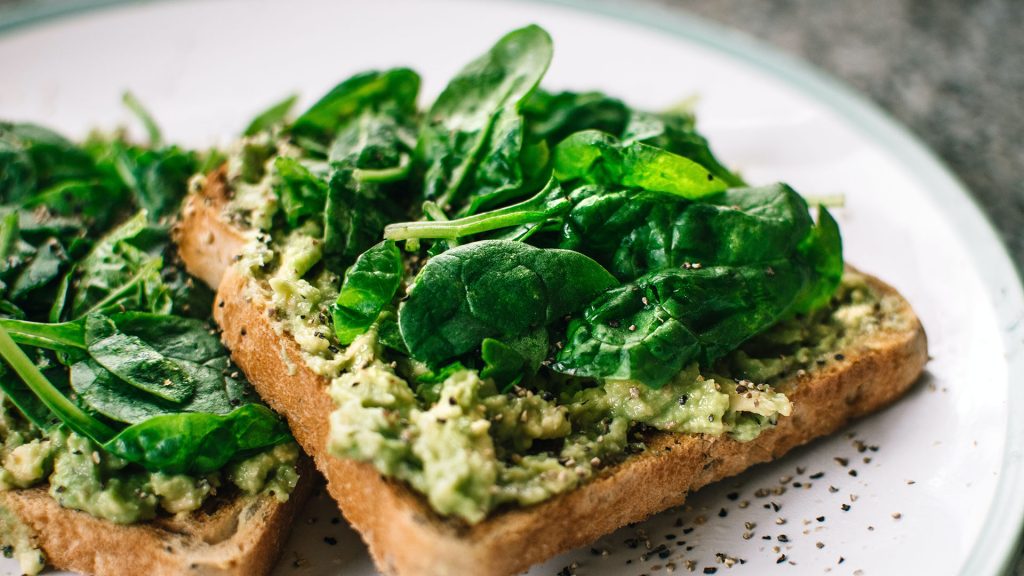 Platters are not just for weekends
Make a bunch of veggie sticks
Serve with your favourite dips, (I love beetroot hummus), crackers or corn chips, tasty cheese, olives and salami, maybe a glass of wine?
Cook a bunch of veggies (extra for lunch tomorrow) either in the air fryer or in the oven. I coat mine in a little olive oil, salt and turmeric.  While veggies are roasting cook your rice (or use a pre cooked packet).
Serve veggies on a bed of rice , topped with a squeeze of whole egg mayo and a tsp of pesto - Gourmet AF!
Do it like the French - Omelette for dinner with a glass of wine
Hot Tip - Don't overstuff your omelette, less is more 🙂 
2 or 3 eggs, depending on how hungry you are.
Melt the butter over medium-low heat, and keep the temperature low and slow when cooking the eggs so the bottom doesn't get too brown or overcooked.
Let the eggs sit for a minute, then use a heatproof silicone spatula to gently lift the cooked eggs from the edges of the pan. Tilt the pan to allow the uncooked eggs to flow to the edge of the pan.
Add the filling—but don't overstuff the omelette—when the eggs begin to set. Cook for a few more seconds.
Fold the omelette in half. Slide it onto a plate with the help of a silicone spatula.