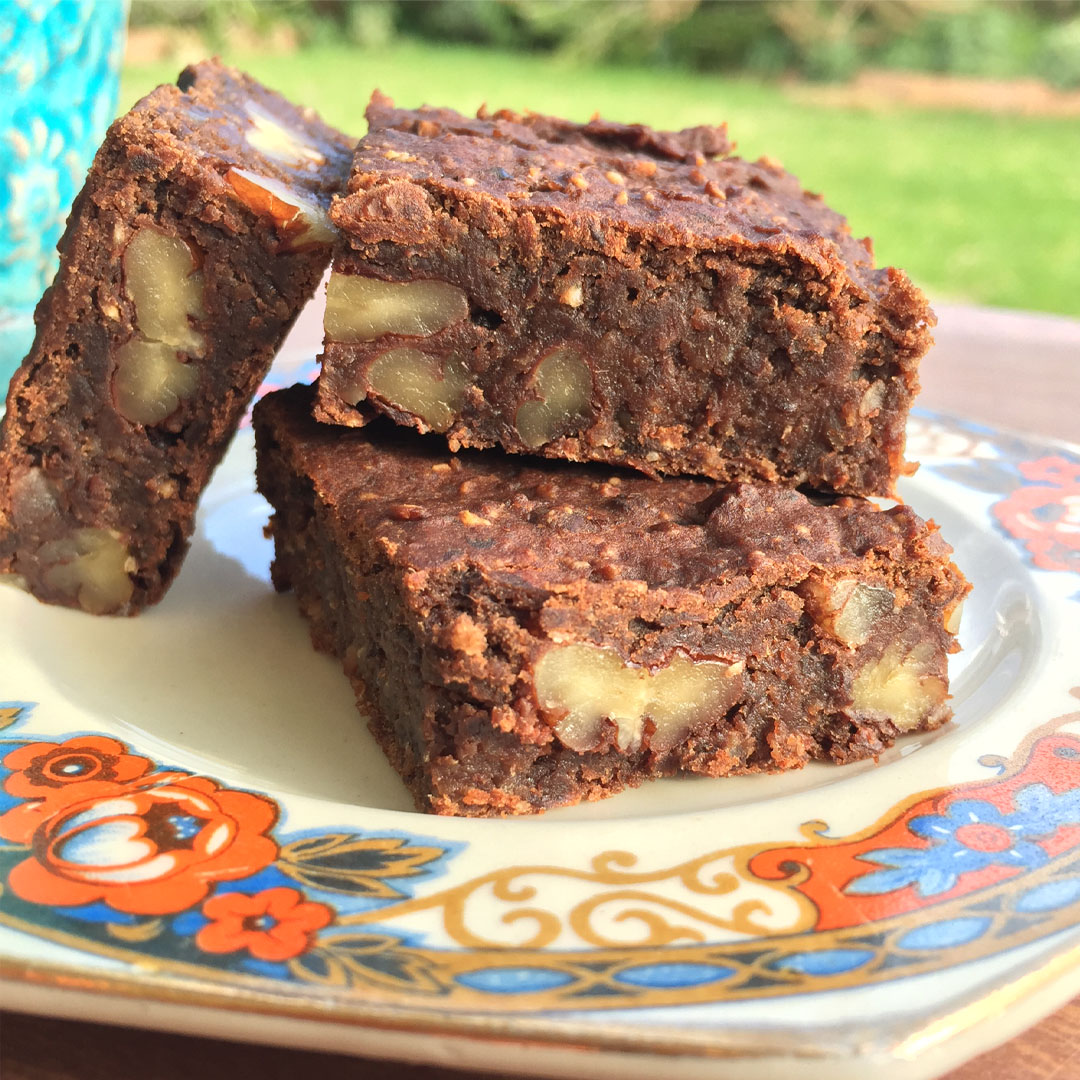 13 Feb

Bad Boy Brownies

Oil and line a slice tin (I use my square cake tin).

Mix everything except nuts in a food processor until smooth.

Spread mixture evenly in the tin and bake for around 20 minutes.

Allow to cool for 5 - 10 mins in the tin before turning out onto a cooling rack.

Slice when completely cooled.