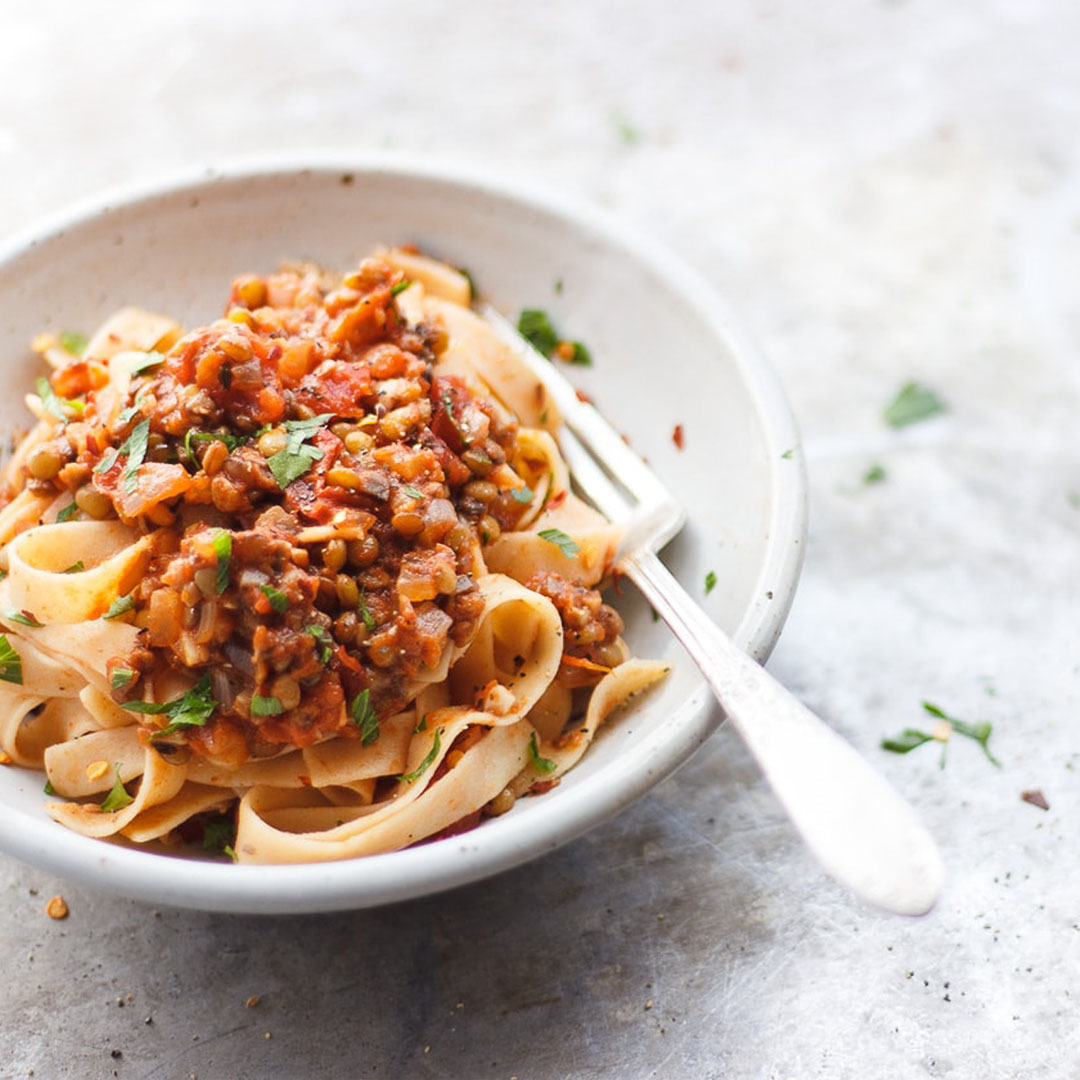 21 Aug

Lentil And Pumpkin Pasta Sauce

Lentil And Pumpkin Pasta Sauce

The perfect post workout meal.  The combination of lentils and grains make this a high protein and complete meal for those looking for a meat free alternative to help repair those hard working muscles!

I love this served on toasted sourdough, or with brown rice or pasta after a high intensity training session.

Serve with a green salad full of fresh herbs like basil and parsley and olives.

Heat olive oil in a large pan over a medium heat.

Add onion, carrot, celery and sauté until onion is translucent.

Add garlic and cook for another minute.

Add all other ingredients, except wine and water and bring to the boil.

Once boiling, turn heat down and add ¼ cup of red wine and simmer until pumpkin is quite soft.

5 minutes before the end of cooking add the remaining wine. Add water if needed, depending on the consistency you like it.